JAPANESE ECONOMY
Published on: 26/07/2023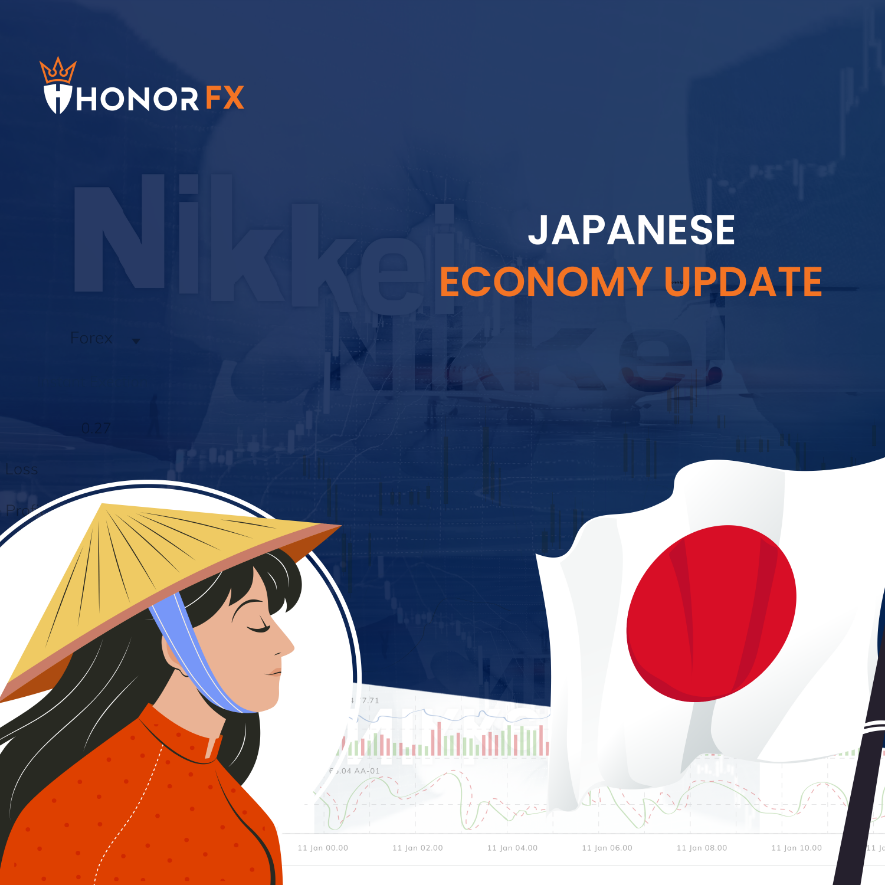 Today's article is about the notable performance related to the positive movements in the Chinese and Asian markets in general, which are supported by the technology sector. The recent fines we witnessed may have had an impact, both as a setback for this sector and a signal of the tightening regulations from the Chinese government, but companies in the technology industry remained optimistic despite Inter Group facing a billion-dollar fine over the past year.

Furthermore, the market's attention has been drawn to the conclusion of the religious debt cleanup by the People's Bank of China, and the increased flexibility given to the technology sector in carrying out its operations. Notably, the Japanese yen has seen movements and is currently testing levels around 141 against the US dollar.

As for the future path, uncertainty remains regarding how the dollar will respond to the pressures as it reaches its lowest levels in about two months. The decisions of the Federal Reserve to end monetary renewal are expected to be imminent, which contributed to the dollar's decline today, reaching levels around 101.85 against the yen. Additionally, the Japanese government's support package of around 70 billion Kenyan shillings for technology companies is reinforcing the positive outlook for the technology sector in Japan and is also influencing the performance of the Japanese yen. Regarding the real estate sector, it is essential to assess its current situation in light of the support it has received and the continuation of such support. Notably, the real estate sector accounts for approximately 20% of China's GDP. Thus, the People's Bank of China had to introduce more stimulus and regulatory measures, including extending loans due before 2014 for a certain period.