By joining our seminar, you will remain informed about the latest market trends, economic developments, and trading opportunities. Our seasoned market analyst, Ms. Ghadeer Ibrahim, will be sharing valuable insights, analysis, and practical guidance to help you make informed trading decisions.
Signup Now
This event are brought to you by HonorFX,
The Most reliable broker in the market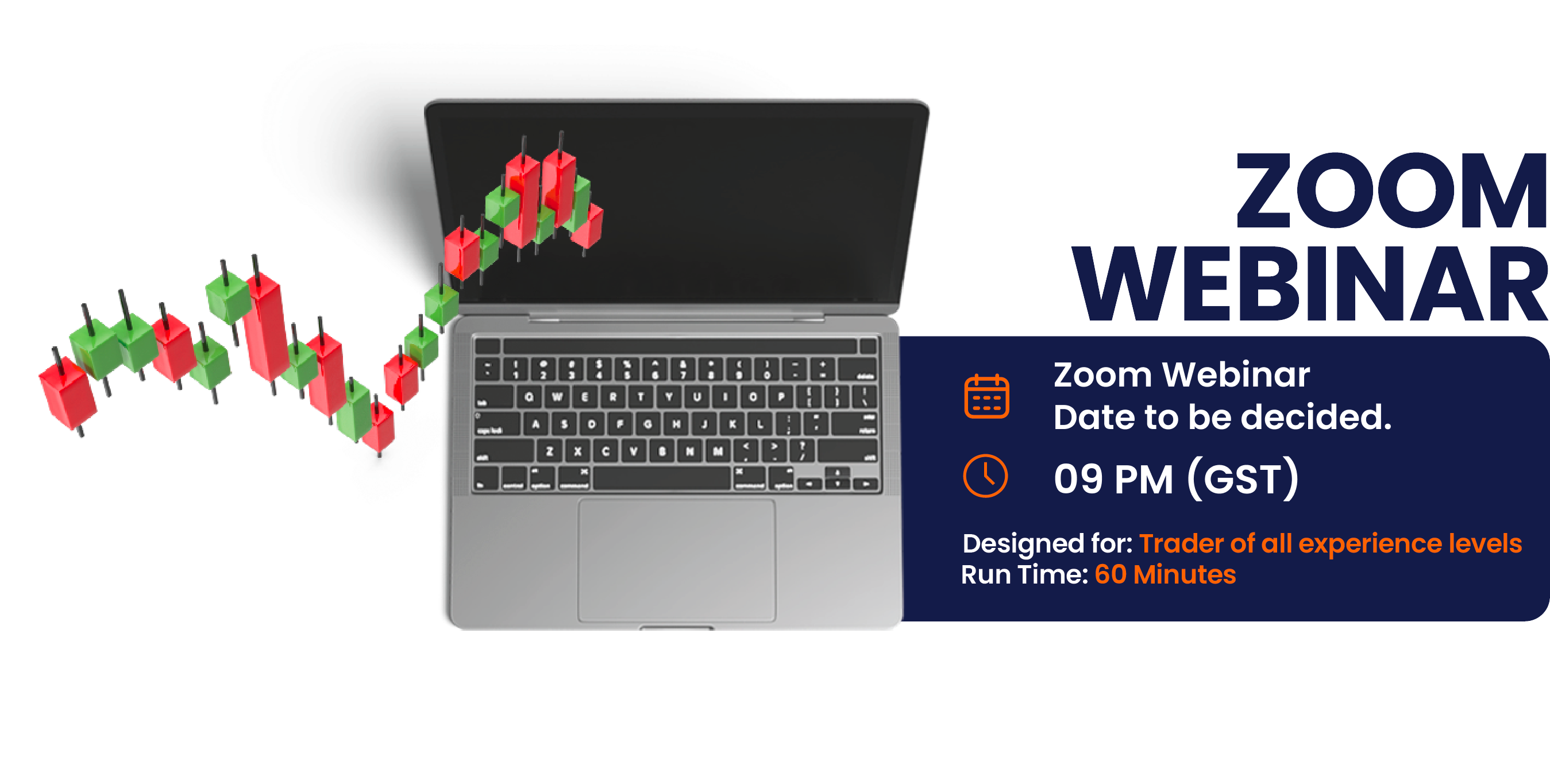 Meet the
Analyst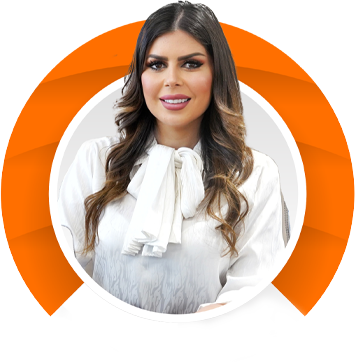 Ghadeer Ibrahim
Market Research & Sales Head (MENA) at HonorFX
With 13 years of experience in financial markets, FX, Securities & Derivatives, Ghadeer is also a frequent analyst at CNBC Arabia wherein she shares her views on financial markets on a weekly basis.
Topics

Covered

During the webinars we will cover a range of topics including current market trends, major market events from the previous week and their impact on currencies and commodities.

Additionally, we will provide insights on what to anticipate from the market in the upcoming week. Furthermore, our webinars will feature educational segments that offer a clear explanation of various economic indicators and their impact on the market.
SCHEDULE
The webinar usually takes place once a month. Kindly register and we shall inform you about our next scheduled Webinar, through email
How to

Signup

Fill in the below form with your name, email and phone number
This webinar caters to traders of all experience levels, whether you are a seasoned investor or a newcomer to the markets.
Here's what you can expect from the Zoom Webinar :
Receive expert analysis and commentary on the most recent market trends and economic developments.
Gain insights on specific industries and sectors to assist you in making informed trading decisions.
Acquire practical tips and strategies for managing risks and maximizing returns.
Engage with our analyst in real-time during the webinar and get the opportunity to ask any questions you may have.