Introducing
Brokers
Join our partnership program, and you'll earn ongoing commission on every trade made by the clients you introduced to us.
Become and IB
An Introducing Broker (IB) is an individual or a company that has a direct relationship with clients, and may make recommendations to them and take their trade orders, while delegating the execution of trades to a company like us. At HonorFX, we offer plenty of reasons for you to choose our services, including benefits to both yourself and your clients.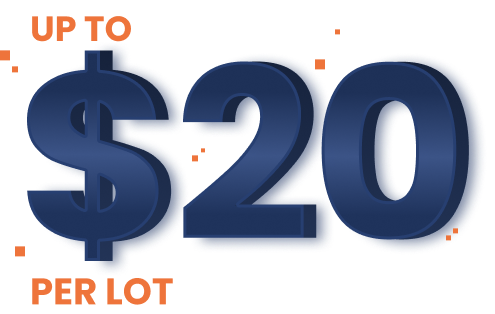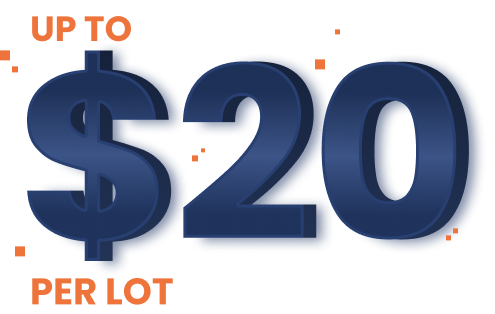 Transparent.

Profitable. Robust.
Partner with HonorFX today and substantially increase your earning potential through our superior branding and IB infrastructure.
Become an IB
Other benefits of becoming Introducing
Broker with HonorFX
Multi-tier up to 5 levels
As an IB you could have up to 5 sub levels of referral traders
Easy to get started
No mountains of paperwork to sign or difficult IT implementation required
Personalised service
A personal IB account manager would be assigned to support you
Promotion support
Frequent promotional events for IB to attract and convert clients
RRegulated provider
Partner with a regulated FSC (Mauritius) & LFSA (Malaysia) broker you can trust
How does
it work?
Sign Up
Sign up on the below form and your account manager will get in touch with you
Introduce
Refer traders to HonorFX with the unique tracking link provided to you
Gain
Client's trade and you get paid in real-time on a trade-by-trade basis
Track
Automatically track your referred clients in the secure IB portal
Become an IB
Who can benefit from
the IB's program?
If you have a decent understanding of the trading industry and if you're well aware of the dynamics of the global financial market, we trust you with introducing our company to your designated prospects.
Brokerage Firms
Money Managers
Financial Analysts
Financial Education Providers
Online Marketers
Online Community Forums
To Become an Introducing Broker with us, simply contact us through the enquiry form below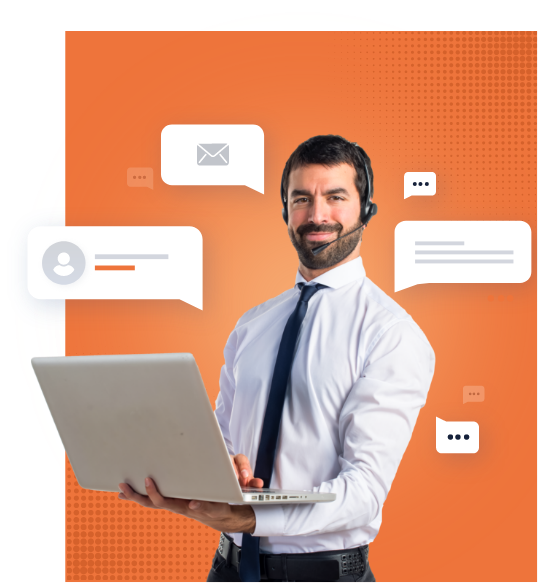 Contact us